PHILOSOPHY
Human Resources, represented by symbol of metamorphosing helping-hands, develop to become mature.
Three helping-hands means symbiosis mutualism between Employee, CHR, and Employer. Circle suggests an integration and dynamics.
PT. Indo Human Resource, with "CHR"(Corporate Human Resource), as its brand name, was established in August, 16 2005.
Founded and developed by mixing and matching between Professional Practitioners & Academicians.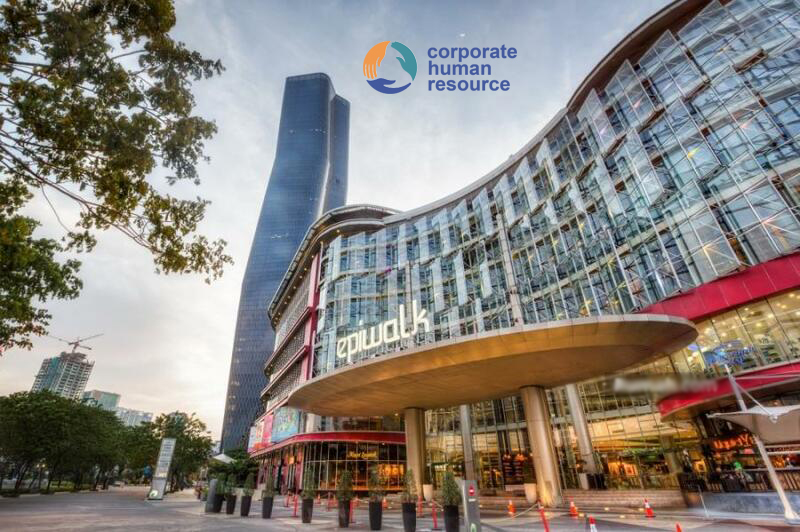 Vision
A Boutique Service Provider in Human Resources Area By Delivering Excellent Solutions Consistently to Clients.
Mission
Creating Inspiration, Managing Dynamics, and Reaching Realization for Mature and Enlightened Industrial Relationship.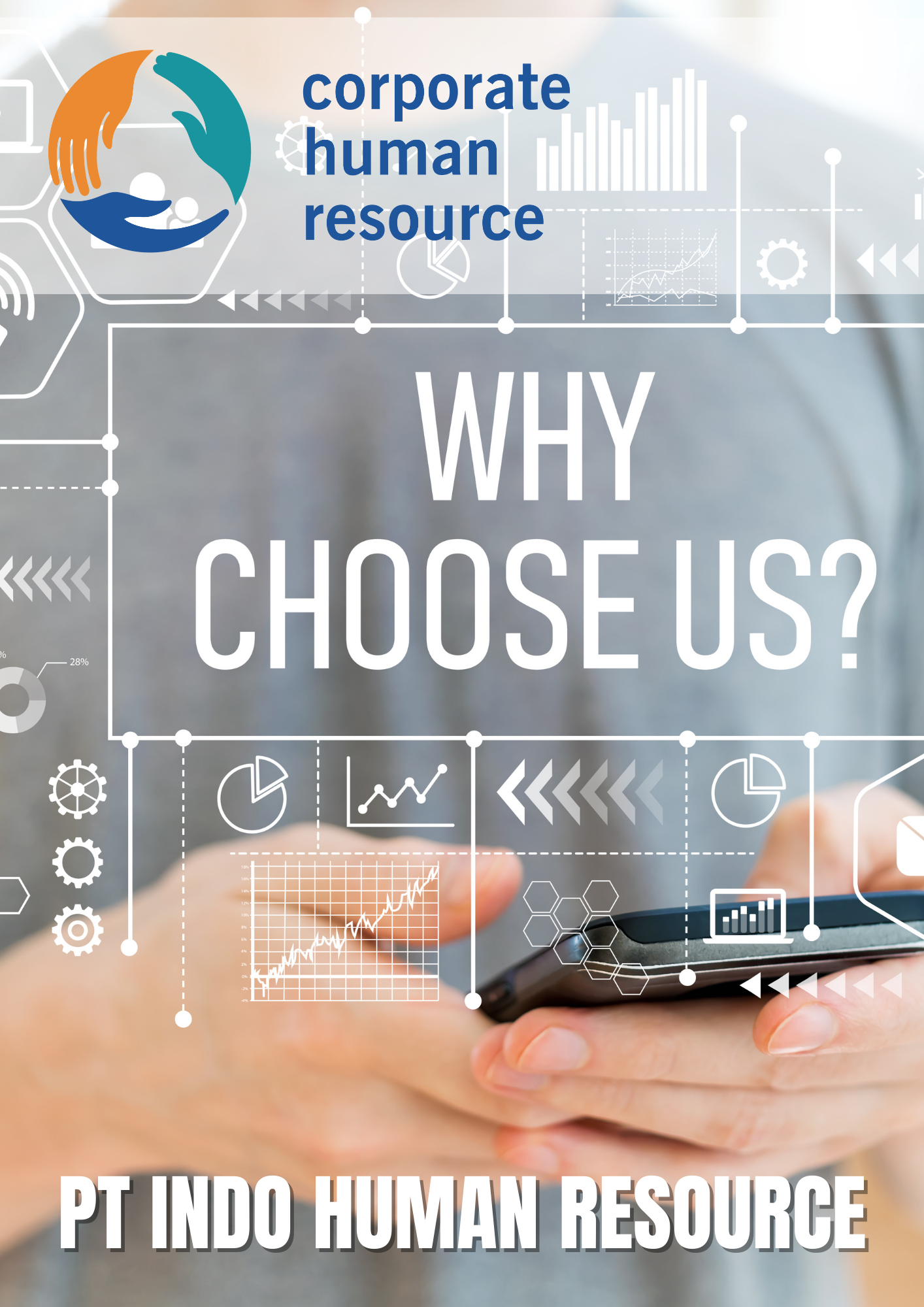 PT. Indo Human Resource is the best positioned to help Clients achieving their objectives, because we provide:
Relevant Industry Knowledge and Expertise
We have done wide variety of experiences across industries in human resource field.
An Effective Approach
We have prepared the best approach and capable on-the•ground team who are committed to make each task a success
Value for Money
We always maintain clients to attain efficient cost for overall solution.
Empathy
We are committed to treat clients with "human touch relationship" as our backbone