Human Resources, represented by symbol of metamorphosing helping-hands, develop to become mature.
Three helping-hands means symbiosis mutualism between Employee, CHR, and Employer. Circle suggests an integration and dynamics. PT. Indo Human Resource, with "CHR"(Corporate Human Resource), as its brand name, was established in August, 16 2005.
Founded and developed by mixing and matching between Professional Practitioners & Academicians.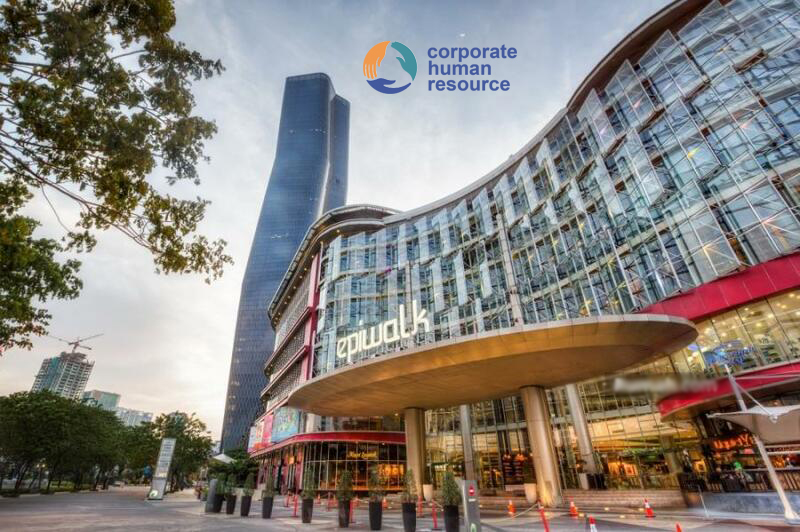 Our Team
Our team talent is everything to us – it defines our culture, processes and the environment. We focus on the work of smart people who uphold our values and create new opportunities for our customers, clients and users.
Sumarno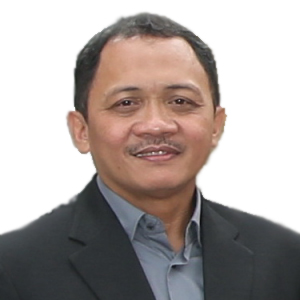 Director
---
He has in the HR industry for more than 12 years. He began his career at PT Alfaco International as a Marketing Consultant. Prior Joining CHR, he was at "HRD magazine" under PT Sentra Dinamika Mandiri and as HRPCI Members Relation Officer (Human Resource Professionals Club Indonesia / the community of HRD.
Liez Rahmawati