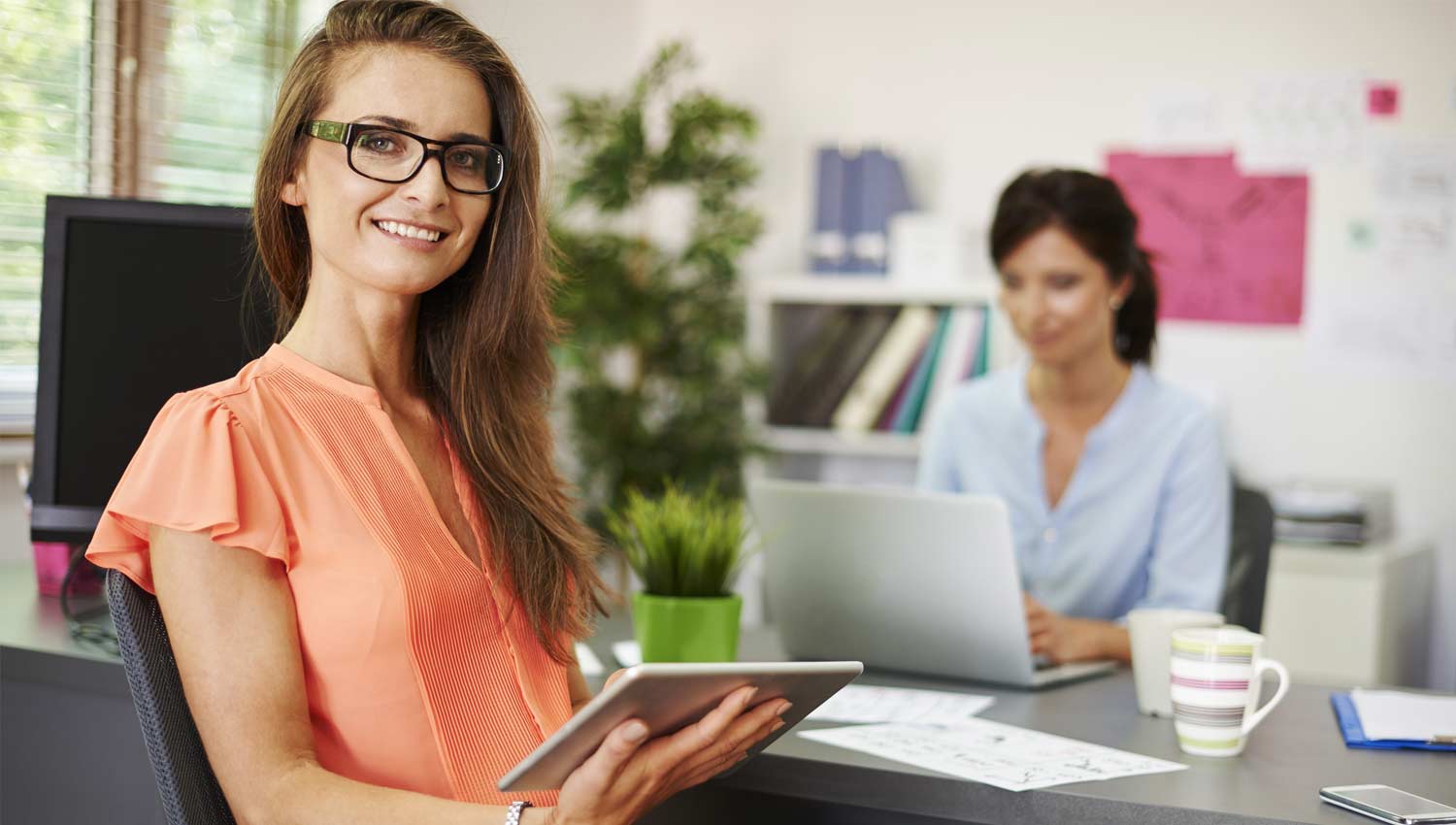 We provide contractual employees for non-strategic decision category to be positioned in the Client's office under our supervision. Such categories include receptionist, driver, finance, administration, customer service, secretary, etc.
For our personnel, we use 360 degrees feedback approach to maximize our client's satisfaction. By using this approach, we perform effective evaluation of individual competencies by superior, direct reports, peers and external contacts (outside division).
Task Base Services includes:
Recruiting Process

Handling Payroll Service

Third Payment Services

Managing full protection for the employee with Health Insurance Program
Recruiting Process
Recruitment Services covers Resource Identification, validation (including any needed background checks), Recruitment and Selection of personnel with requisite
skills as per CLIENT requirements.
The Background Check of all Resources will involve the following:
Self-Declaration
– The Self-Declaration Statement will contain the following:-
– Curriculum Vitae
– Copies of the ID Card / Driving License /Proof of Date of Birth
– Copies of Educational Qualification Certificates
– Reference Letters. Last Drawn Salary Slip
Background Check
We will conduct the Background Check of all Resources.
Interview Candidate
Before potential candidate sent to Client, Our Team will screening them by conducting 1st interview, if them pass the first step then client also can interview them directly.
Payroll Service
Scope of Work:
– Responsible for Salary Processing and Payment
– Monthly cost breakdown will be submitted to Client as per PO issuance
– Salary payment to the deputed personnel by Us on the defined date of the particular month
– Payments need to be made to the deputed personnel by Bank Transfer only
Responsible for calculating individual tax liabilities, social security and any other employer benefit
Only if required we will arrange insurance coverage
Third Party Payment Service
Scope of Work:
Disbursement or distribution of Client Funds to third parties on Client's behalf in essence as an extension of Client's Accounts Payable Department Within 5 Working Days after received
Client Requisition/ PO and payment information complete.
Payments to Client's payee (s)/ third parties are based on instructions from Client about how the payments are to be made.
Payment made as part of a program wide basis involving payment to a large number of payee and possible complexity in payout calculation such as Business Trip Accommodation, Transportation, incentive, rebate, refund and promotion payment.
We will submit quarterly funds reconciliation report to Client unless otherwise agree to in writing.
Delivery to third parties within 5 Working Days for Jabodetabek area and max 7 days for outside Jabodetabek area.
HR & Strategic Advisory
with extensive experience of our team, nixing both academics and industry practice approach, we provide HR consultancy and strategic advisory services as follows
review of HR structure process
organization development
manpower planning
salary structure system
recruitment, assesment, selection & staffing
jon analysis/evaluation and performance management (appraisal system)
industrial relations (including lay-off)
and other strategic advisory services
Assesment & Executive Search
we provide prospective candidates who have core compentencies to our Clients based on specific criteria. our consultants will identify potential candidates registered to our database through anlysis of their work experiences, qualifications, personal situation and availability
our consultants also can assist Clients with necessary arrangement for assesment including psychometric testing, medical screening and reference checking service
We provide guarantee in the event of an applicant leaving the Client's employment within three months of joining, on reasonable ground associated with unsatisfactory, performance or through resignation, other than through redudancy, we will replace the applicant with another applicant with no additional fee charges